STONEHAVEN
Memorials & Granite Supplies
See us for Funerals, Headstones, Benchtops and more...
CUSTOMER SATISFACTION IS OUR NUMBER 1 PRIORITY  
When it comes to
Headstones ... Memorials ... Plaques ... Pet Memorials ...
Memorial refurbishment ... Garden Sculptures ...
Granite Suppliers & Fabricators for
Bench & Vanity Tops, Fire Hearths & More ...
you will not be disappointed! 
Headstones Gisborne .... and World Wide!
"When it comes to a memorial for your loved one
you are only limited by your imagination"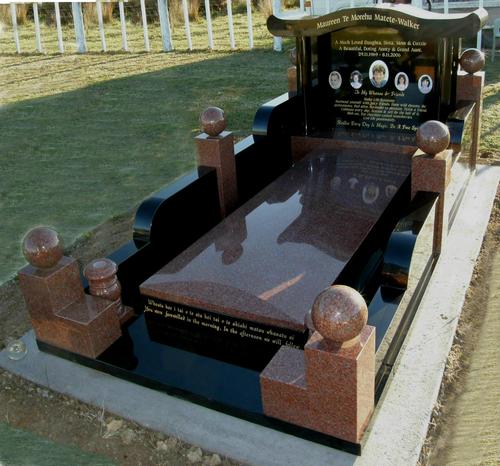 "Granite = Beautiful, Timeless & Lasting Memorials"