STONEHAVEN
For Funerals & Memorials
See us for Funerals, Headstones and more...
CUSTOMER SATISFACTION IS OUR NUMBER 1 PRIORITY  
When it comes to Funerals ...
Headstones ... Memorials ... Plaques ... Pet Memorials ...
Memorial refurbishment ... Garden Sculptures ...
Granite Suppliers ...
you will not be disappointed! 
Headstones Gisborne .... and World Wide!
"When it comes to a memorial for your loved one
you are only limited by your imagination"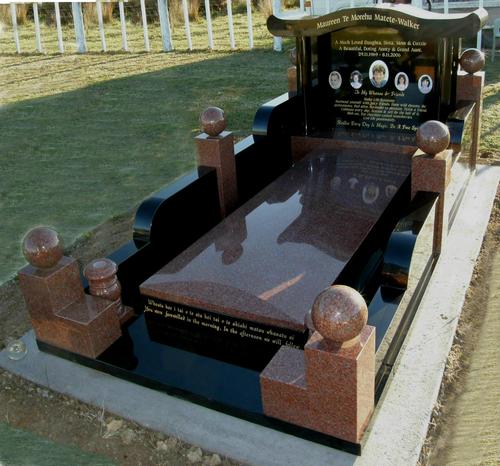 "Granite = Beautiful, Timeless & Lasting Memorials"